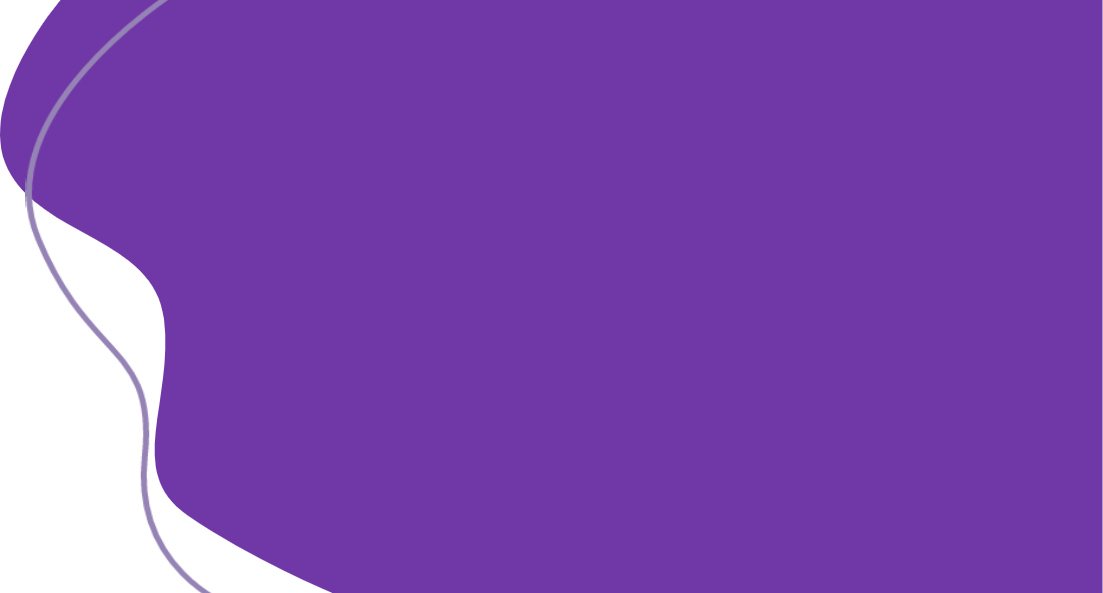 We are Potted Elephant
Potted Elephant is a local houseplant nursery based in the Portland, Oregon metro area. We propagate from a unique collection of unusual tropical, succulent, & cacti houseplants from our own greenhouses for over 5 years.
Shop Online
What We Offer
Nationwide Shipping
Enjoy nationwide shipping on us - free with any order over $35.
Free Local Plant Delivery
Free local plant delivery for orders $35+ servicing addresses in Portland, OR and Vancouver, WA.
Local Pick-up
You can pick up your order from our friendly staff here at the Portland storefront Friday through Sunday from 11am to 5pm.
In-Store Shopping
Friday - Sunday 11:00 AM - 5:00 PM
4205 NE Alberta St. Portland OR 97218

Shop plants at our new greenhouse garden center storefront, where our friendly staff is happy to help you find exactly what you're looking for!! We are open Fridays, Saturdays and Sundays from 11am-5pm.
Online Catalog
Browse our online retail nursery collection of unusual tropical plant life, cacti and succulents - all available for nationwide shipping, in-store pickup, local delivery, and local pick up in Portland, Oregon.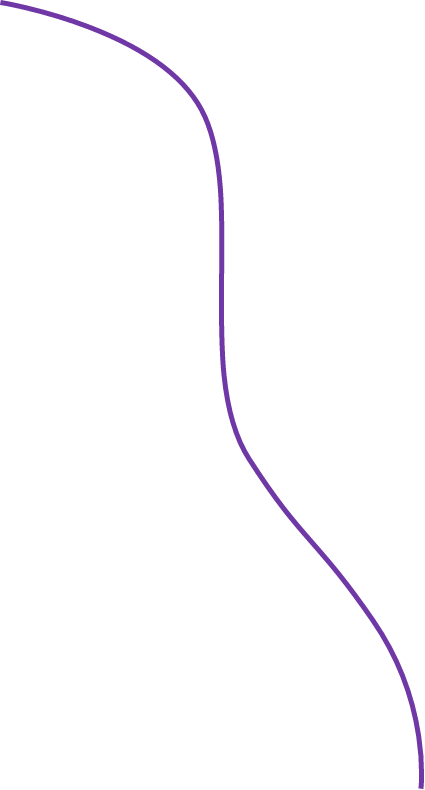 Our Values
Potted Elephant believes in education. People want to know how to take care of their plants and how to propagate and share with others the wealth of their plant collection. We enjoy connecting with the community's passion for plants and introducing folks to native plants and new specimens.
Learn More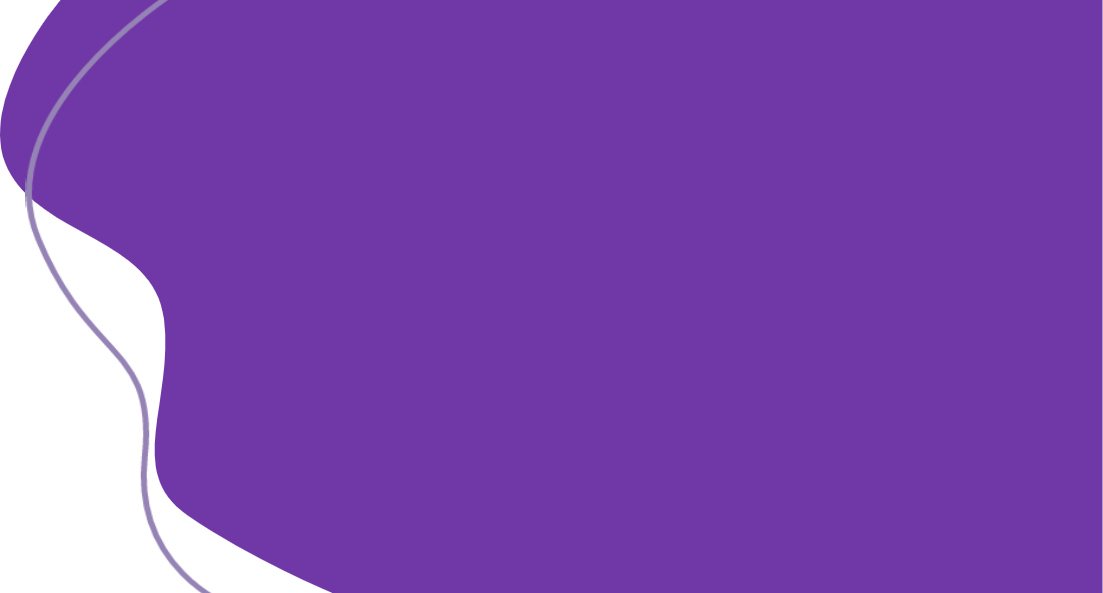 Join us for a Workshop
There are currently no workshops scheduled. Sign up for our newsletter below to be notified about workshops and other specials.